A Simple Yet Important Election Protection Action Almost Anyone Can Do
What Are Poll Tapes and Why Are They Important?
Poll tapes are the original record of the total votes counted at a polling place. They show how many votes each candidate received in that location. These records, also called results tapes, look like cash register receipts.
Poll workers print out the tapes after polls close on election night and — in many states — are required to post them publicly. Workers will often hang them inside a window, facing out, or on the outside of the building.
That's where you come in!
It's crucial that we capture the numbers on these public records to verify the vote counts announced later. This is an essential check on our computerized voting systems.
All you need is a smart phone!
Using the Actual Vote app, you'll scan the tape with your video camera and upload it to the servers of our partner organization, America Counts. From there it can be tabulated and analyzed.
The idea is to check the accuracy of official vote totals.
Double-checking vote totals in this way can help increase voter confidence. The evidence you've collected can help document the accuracy of an election, fending off partisan attacks on our democracy.
How to Get Started Documenting Vote Totals with Poll Tapes
Find out whether results tapes will be posted in your location.
Select your state on the Actual Vote website for the most up-to-date information we have about whether or not these records will be posted publicly.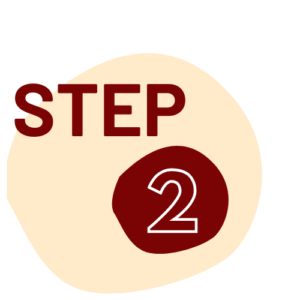 Learn what to do on election night.
Complete the form to get instant access to our training video.
Get Access to Poll Tapes Training
"*" indicates required fields
Download the app and practice
The Actual Vote app is available for both Android and iPhone devices.
Inside the app, you'll find instructions on how to practice so you'll be ready on election night.
FAQ