We're asking everyone who cares about fair elections — no matter who wins! — to prepare to observe AFTER the elections. Watch while your local election workers make sure every vote is counted accurately. The introductory training below is part of Scrutineers' AFTER Project — Act for Trusted Election Results.
How to Become an Election Observer:
Watch the training video below.
If you'd prefer, you can read the transcript.
Complete the form at the bottom of this page.
That will get you access to more resources, and enable us to communicate with you about updates.
Get rules and observing schedule from your local election office.
We talk more about this in the video. You don't need to sign up with Scrutineers to observe. This is something you'll do on your own or with a buddy or group.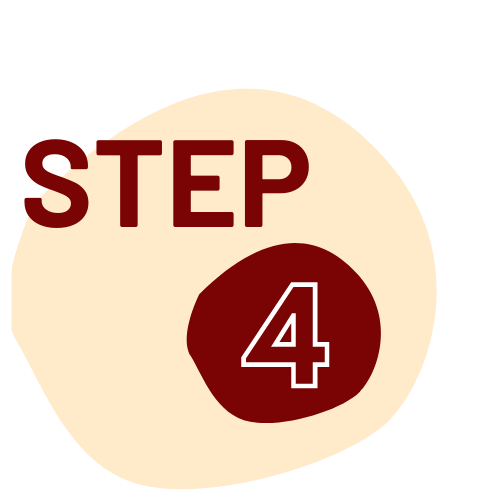 Prepare the supplies and gather the information you need.
Use the checklist below.
Show up, observe, and take notes.
The video covers what to look for and what to document in your notes.
Follow up as described in the video training and resources on this site.
Your work can help increase voter confidence in our elections! Make sure you've completed the form below to get access to more resources and updates.
Disclaimer: Scrutineers provides training materials for educational purposes only. You are responsible for assessing the safety of your environment and responding as needed. By continuing to use the material on this site, you agree to hold Scrutineers harmless for incidents you encounter while volunteering as an election observer.
Please follow all rules for observers, including Covid protections. While in most places observing will be completely safe, we cannot guarantee safety. It's important that you assess the risks involved and make your own decisions about participating.
Observing after the election can be fascinating and rewarding. It's not always exciting, because processes go on for a long time. You'll be like an outfielder at a baseball game, spending most of your time simply standing around. But you'll need to be alert, prepared for that one moment when your swift action can make a big difference.
Get Additional Resources and Updates:
Complete the form below to get access to additional training materials. Learn what to look for while you're observing specific post-election processes. We'll also notify you with updates to the training or the project.
Get More Resources & Updates
"*" indicates required fields
Bring The AFTER Project training to your group or volunteers:
We're available to deliver the introductory training live to interested groups working for fair and transparent elections. Contact us for details.